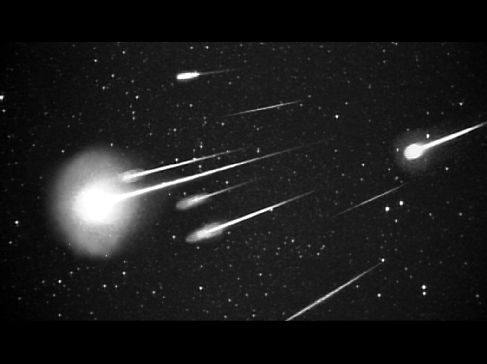 (image courtesy of http://leonid.arc.nasa.gov/HDTV_LEO50mm-1.jpg)

This year's Leonids should put on a good show, as the New Moon will not be in the nighttime sky. Peak viewing will be in the wee hours of the night of November 17-18.
Here's some good information
on how to view meteor showers, and information on all the periodic meteor showers we experience throughout the year.
See the Westchester Astronomers November
newsletter
for more upcoming sky related events.